Home
›
Artist A - Z
›
R
› ROLLING STONES – Get Yer Ya-Ya's Out LP – First Pressing – EX Condition – Original Decca
ROLLING STONES – Get Yer Ya-Ya's Out LP – First Pressing – EX Condition – Original Decca
£23.99
'Get Yer Ya-Ya's Out!' The Rolling Stones in Concert is a live album by The Rolling Stones, released 4 September 1970 on Decca Records in the UK and on London Records in the US. It was recorded in New York and Maryland in November 1969, just before the release of Let It Bleed. It is the first live album to reach number 1 in the UK.
In Stock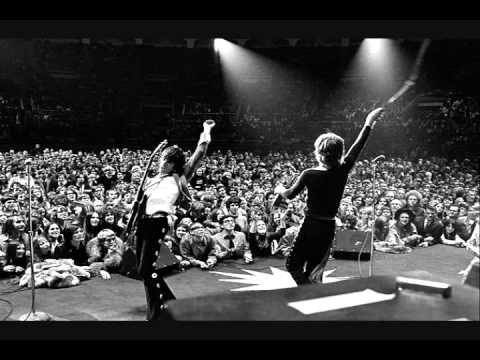 I have for sale a first pressing LP by The Rolling Stones called Get Yer Ya-Ya's Out. It comes to you on the Decca label, SKL 5065, matrix 1W/1W. I have graded the record as EX and the sleeve as EX, see my grading chart HERE. This item comes with the original inner in EX condition.

Track Listings:
1. Jumpin' Jack Flash
2. Carol
3. Stray Cat Blues
4. Love In Vain
5. Midnight Rambler
6. Sympathy For The Devil
7. Live With Me
8. Little Queenie
9. Honky Tonk Women
10. Street Fighting Man
 All my items come to you in a Nagaoka style anti-static inner which offers added protection to your vinyl. All vinyl items also come to you professionally cleaned on a Moth Professional Record Cleaning Machine. I place all Records and sleeves in a strong clear new polythene sleeve, as an extra protective safeguard for your item.